Adapters

You can choose between the M-Piece and the "half" M-Piece. An alternative to crimping and wrapping. Self sealing.

Steel adapter on PE-HD as a form-fitting and force-fit connection. DN 25-400.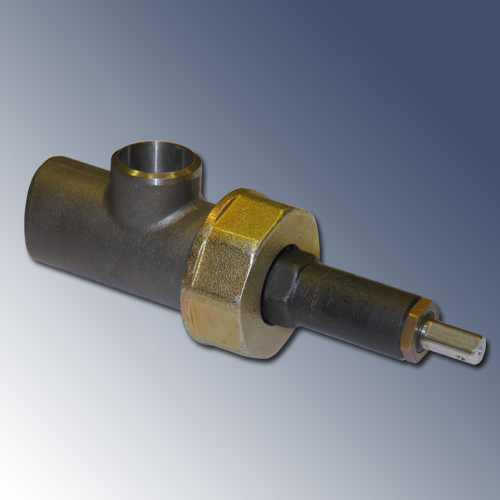 Bore tees with female and male screw threads for boring a pipe under pressure without gas escaping. Extraction connections with steel welding point or steel coupler/PE-HD.