House Connections
product line: Fixed Connections

KETH Series
Standard type for steel house connections from DN 25 to DN 200. Main isolation valve with integrated insulator. Optionally available with thermal self-closing ball valve (up to DIN 65)

KETH-S/PE Series
Standard type for PE-HD house connections from DN 25 to DN 100. Optionally with thermal self-closing ball valve.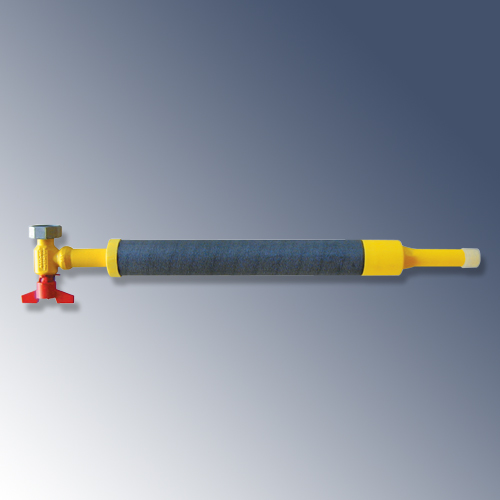 KETH-S/PE-AVR Series
New generation of gas isolation valves for PE-HD house connections DN 25. Thermally triggered self-closing mechanism standard.

Accessories for fixed house connections
Here you will find accessories for fixed installation (grouting, GMD-F, drain), or for the sealing (security to prevent tube pull-out), as well as protection against manipulation.